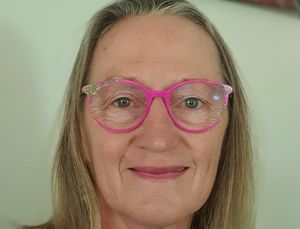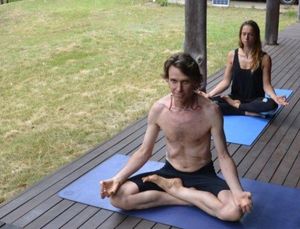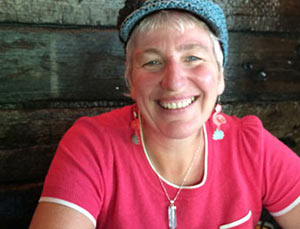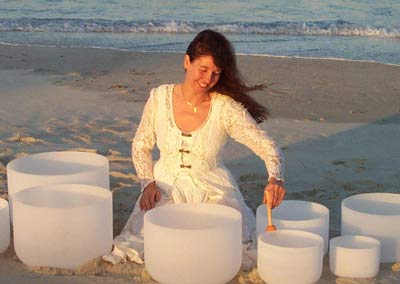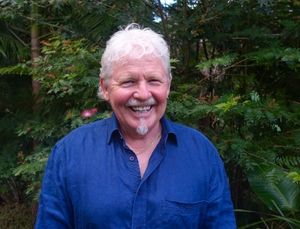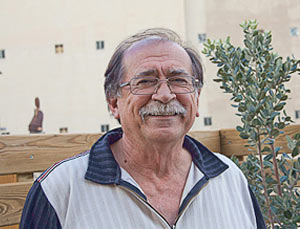 Find your flow.
Enjoy unlimited yoga classes.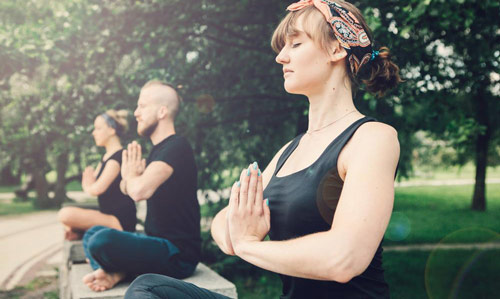 • Expand your horizons with mindfulness.
• Discover a variety of yoga styles.
• Classes for all experience levels.
• Go deeper with talks & workshops.
The perfect opportunity to completely immerse in the flow of your personal practise away from the demands of your daily life. The Bendigo Yoga Festival will incorporate workshops in a range of styles catering for beginner, intermediate and advanced Yogis.
With workshops delivered across two whole days from some of the countries most prominent instructors, this is the perfect opportunity to  hone your Yoga practise in a focused and supportive environment. Try a new style for the first time, enrich your current Yoga experience or re kindle your love for Yoga at the Bendigo Yoga Festival.
Discover market stalls, live music, a chill out tee pee and much more; with ample opportunity to sit back, reflect, and unwind. Take this opportunity to turn your routine to ritual, start with intention, move to purpose and excel with clarity in 2017.
See you on the matt.
Dudley house & old fire station, 60 View St, Bendigo February 24th-25th 2018.